Aloha!
Choosing a tax preparer is an important and very personal decision that should be evaluated with a great deal of care. After all, this is the person to whom you are entrusting your personal and financial information to.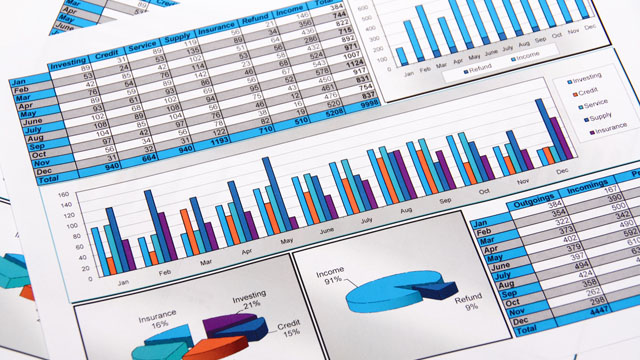 We assist business owners in managing their finances that do not require the need or have the resources to hire a full or part-time bookkeeper. With over 20 years of accounting experience, our team is dedicated to working with you to find that right fit for your business.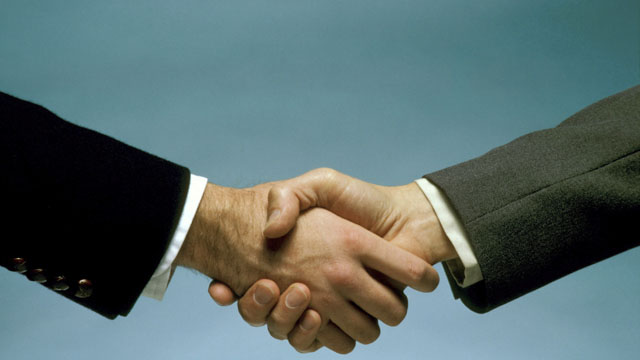 A.M. Business Services, Inc. has provided affordable bookkeeping and payroll solutions from micro to medium sized businesses since 1996 then added tax preparation services in 1997.
Be assured that your information will be kept confidential and know that your best interests are secure.